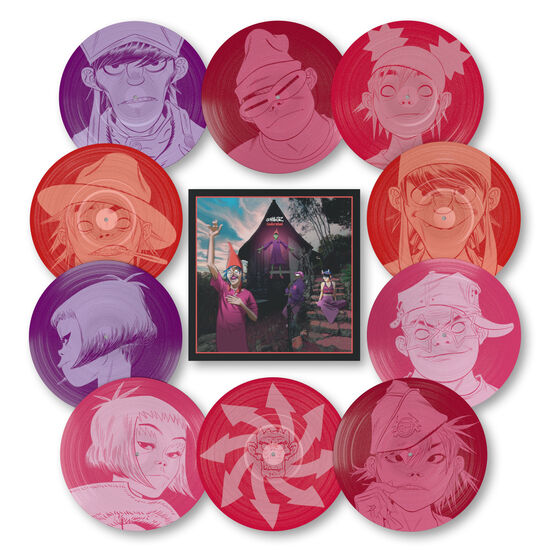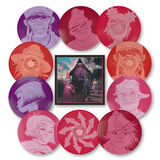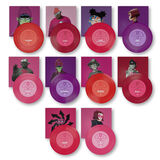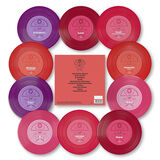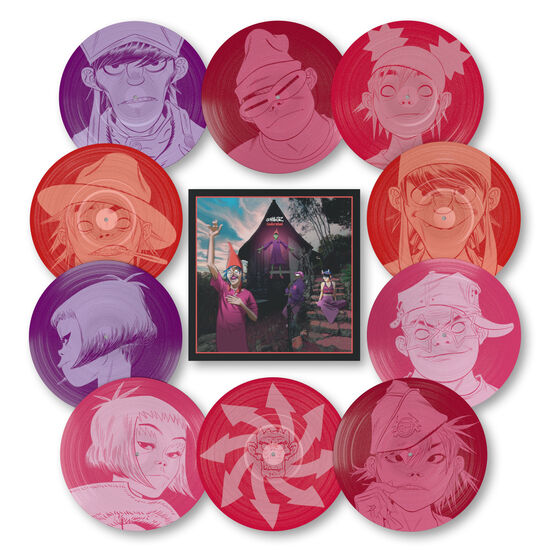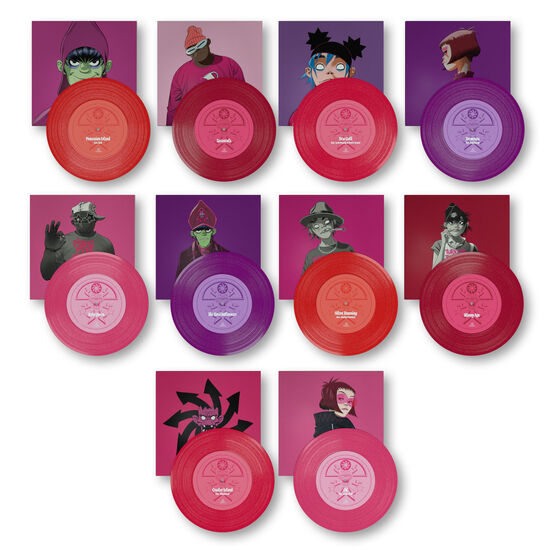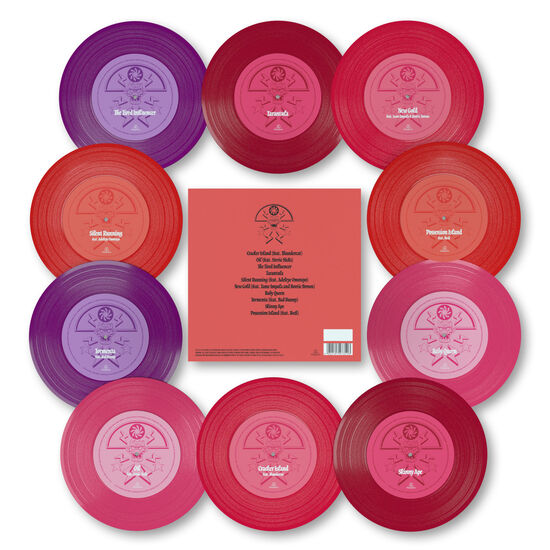 Cracker Island Limited Edition 7 Collectors Boxset
Availability:
This item is currently not available
Limited edition numbered product including 10x coloured 7" vinyl singles with exclusive screen-printed character art on each disc. The 7" vinyls are packaged separately in matt varnish sleeves containing exclusive character art. Products are housed in a lift off lid box with alternative art.
Limited to 2,000 boxes worldwide. Only available on the official store!
Cracker Island (feat. Thundercat)
Oil (feat. Stevie Nicks)
The Tired Influencer
Tarantula
Silent Running (feat. Adeleye Omotayo)
New Gold (feat. Tame Impala and Bootie Brown)
Baby Queen
Tormenta (feat. Bad Bunny)
Skinny Ape
Possession Island (feat. Beck)