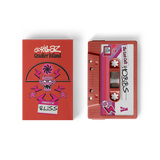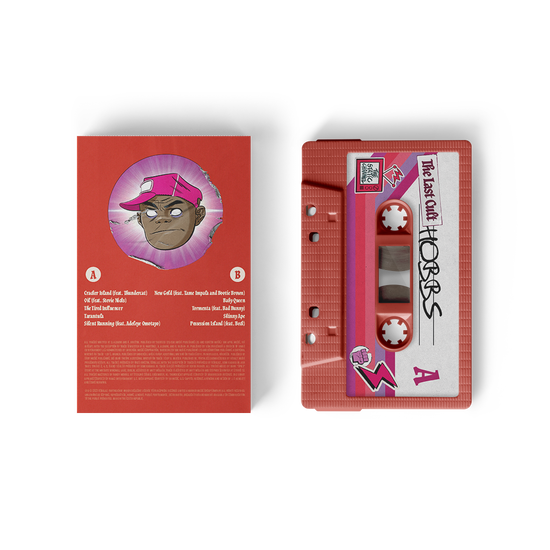 Cracker Island Cassette - Russel
Availability:
This item is currently not available
Russel Cracker Island cassette in tangerine orange.
Presented in individual card board slipcases, each cassette design features a different coloured cassette casing and includes character art on the back. When all four are lined up together, the spines reveal the Last Cult logo.
*THIS PRODUCT IS A PRE-ORDER, SHIPPING IN FEBRUARY 2023. ANY ORDERS THAT CONTAIN THIS PRODUCT WILL BE DELAYED IN SHIPPING UNTIL THAT TIME. IF YOU WOULD LIKE TO RECEIVE OTHER PRODUCTS SOONER, PLEASE PLACE A SEPARATE ORDER FOR THEM.*
Cracker Island (feat. Thundercat)
Oil (feat. Stevie Nicks)
The Tired Influencer
Tarantula
Silent Running (feat. Adeleye Omotayo)
New Gold (feat. Tame Impala and Bootie Brown)
Baby Queen
Tormenta (feat. Bad Bunny)
Skinny Ape
Possession Island (feat. Beck)